Contact
info@irishartscenter.org
---
Location
Overview
In celebration of the U.S. premiere of the Lyric Theatre, Belfast's punk rock musical, Good Vibrations, we have asked a handful of pillars from the punk scene to put together playlists of their favorite anthems. 


---
Cait O'Riordan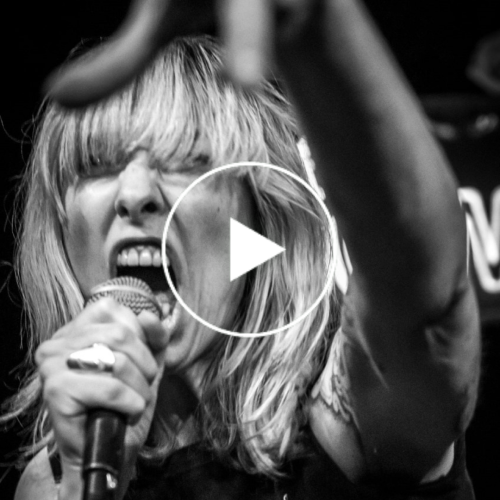 Eternal punk royalty Cait O'Riordan—bassist in the Pogues, Muldoon's Picnic house band Rogue Oliphant, Bush Tetras, and host of Sirius-XM radio show, The Rocky O'Riordan Show—curates and narrates from her perspective, to start a series of curated playlists to come. Read her thoughts on her selections here.
---
Greg Cowan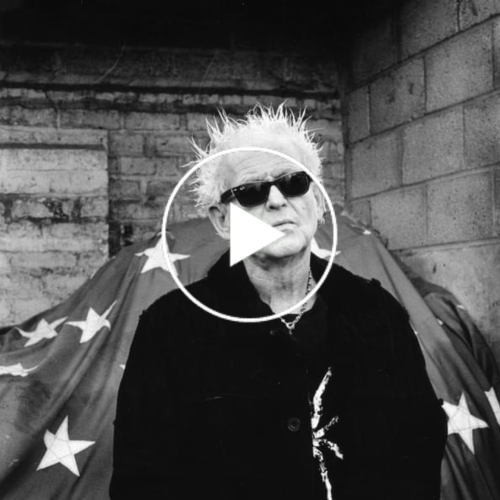 Greg Cowan, lead singer of The Outcasts, the Belfast band whose single "Justa Nother Teenage Rebel" was the breakout hit that caught the attention of the BBC, shares the songs that have punctuated his life as a punk rocker in the second of our Good Vibrations playlist series. Check out what he has to say about his picks here.
---
Katie Richardson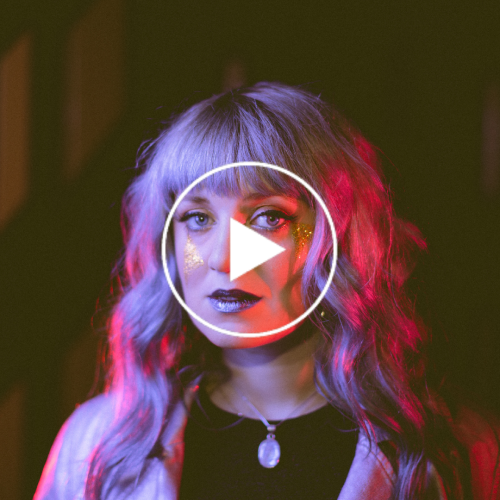 Good Vibrations' music director Katie Richardson, who creates and performs her own work as HEX HUE, gives a tour of Northern Ireland's musical landscape today, from punk to pop and beyond, for the third playlist in our series. Learn more about the songs she curated here.
---
Brian Young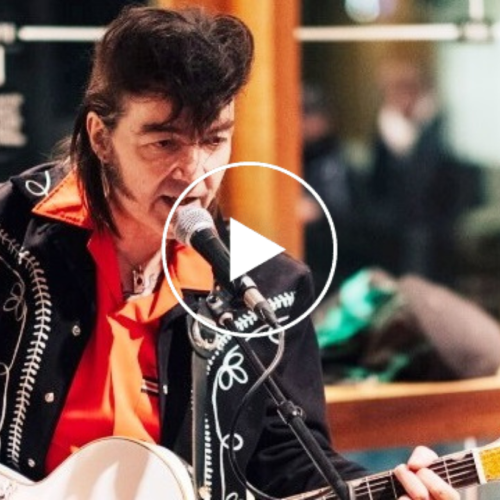 Our playlist series continues with Brian Young, a founding member of Rudi—the "first punk band in Belfast," and Terri Hooley's impetus for the Good Vibrations record label. Here, Brian takes us on a musical journey through the songs that inspired him and Rudi, from the '70s to today. Read Brian's stories for each each song here.

---
Terri Hooley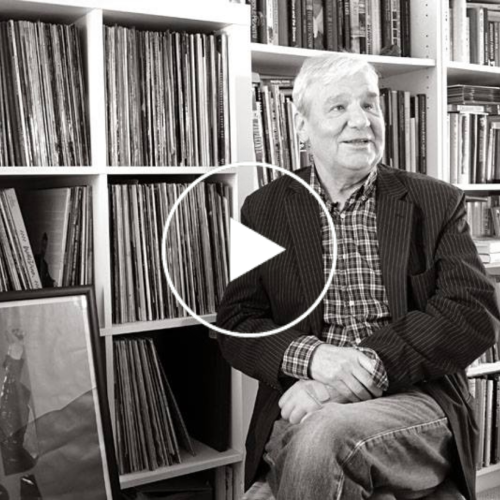 Our final playlist of the Good Vibrations series features the man who began it all: Terri Hooley! The Belfast punk icon and Good Vibrations record label founder shares a few of his personal favorites. 
Read Terri's reflections on each each song here.
Our Supporters
Irish Arts Center programs are supported, in part, by government, foundation, and corporate partners including Culture Ireland, the agency for the promotion of Irish arts worldwide; public funds from the New York City Department of Cultural Affairs, in partnership with the Mayor's Office and the New York City Council; the New York State Council on the Arts with the support of Governor Kathy Hochul and the New York State Legislature; Howard Gilman Foundation; Jerome L. Greene Foundation; the Charina Endowment Fund; the Ireland Funds; the Shubert Foundation, Inc.; the Irish Institute of New York; the Society of the Friendly Sons of St. Patrick, New York; the Charles Lawrence Keith & Clara Miller Foundation; Northern Ireland Bureau; the Department of Foreign Affairs and the Consulate of Ireland in New York; British Council; Morgan Stanley; Tourism Ireland; and thousands of generous donors like you.