Irish Arts Center Claddagh Circle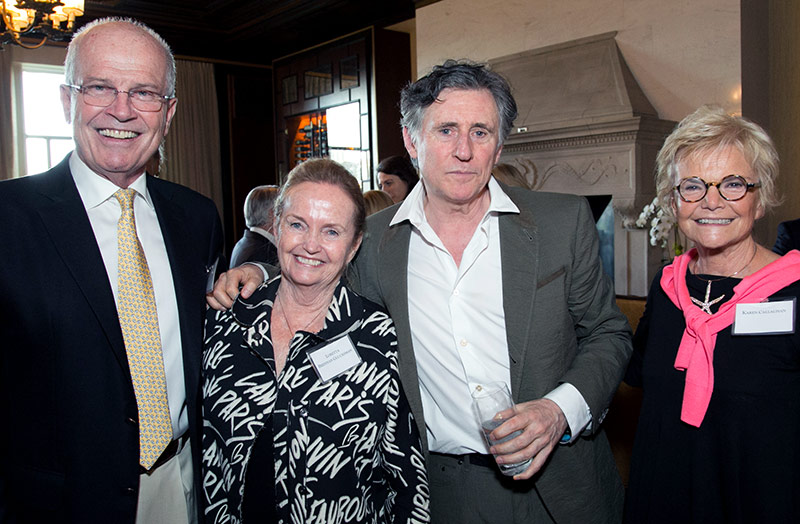 "Great artists are not just born. They grow with the nurturing and support of institutions and patrons, like Irish Arts Center and the members of our Claddagh Circle, who give them the opportunity to tell their stories, and take us, the audience, on a journey that connects us ever deeper to our artistic heartbeat."
— Liam Neeson, Honorary Co-Chair 
The Claddagh Circle is a passionate group of our most dedicated supporters who play a pivotal role in helping us present the very best of Irish artists to tell the evolving story of the Irish in America. 
Membership in our Claddagh Circle comes with VIP seating to all of our performances with dedicated concierge service, special invitations to opening nights, artist meet and greets, behind the scenes events, and more. 
Each spring we celebrate our Claddagh Circle with two intimate events, our Claddagh Circle Luncheon celebrating the women of Irish Arts Center, and our annual Spring Cocktails party honoring a variety of artists and luminaries. 
For more information on the Claddagh Circle, please contact Adam Lamberg at 212-757-3318 x222 or adam@irishartscenter.org.