Irish Arts Center Claddagh Circle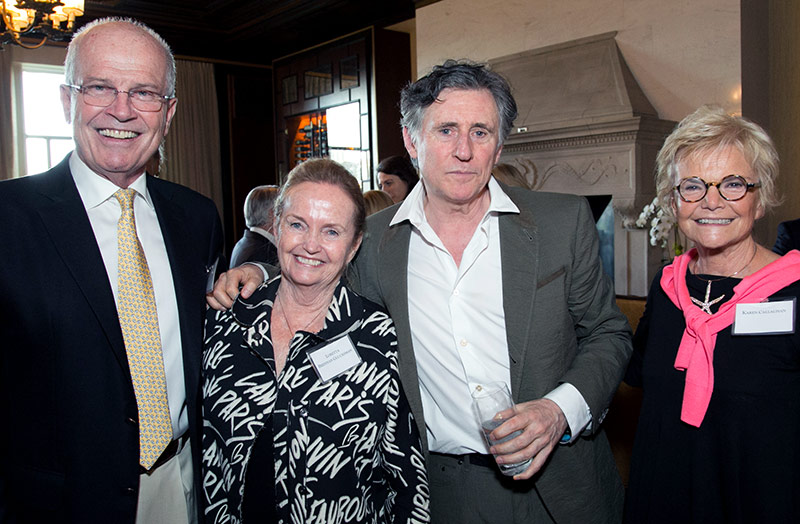 "Great artists are not just born. They grow with the nurturing and support of institutions and patrons, like Irish Arts Center and the members of our Claddagh Circle, who give them the opportunity to tell their stories, and take us, the audience, on a journey that connects us ever deeper to our artistic heartbeat."
— Liam Neeson, Honorary Co-Chair 

Irish Arts Center Claddagh Circle is an exclusive group of passionate philanthropists who understand that if we are to increase the impact and reach of our unique culture, we have to invest in it, through the support of great art and artists. In return, that generous support allows us to bring the very best performers from Ireland for you and your family to enjoy, right here in New York, and beyond.
Claddagh Circle Membership is valid for one-year and includes premium tickets to all performances through a dedicated concierge line, plus invitations to opening night celebrations, special concert evenings, behind-the-scenes events, and artist meet-and greets all year long.
For more information on the Claddagh Circle, please contact Barry Ó Séanáin at barry@irishartscenter.org. Or, to purchase a Claddagh Circle membership now, visit this page.
See full list of Claddagh Circle benefits here.