"The most strategically important Irish project of its kind anywhere in the last 50 years"
The New Irish Arts Center will complement the urban context of today's Hell's Kitchen neighborhood while engaging in dialogue with history. It will be built on a site formerly occupied by our neighbors at Cybert Tire, a local auto repair shop founded in 1916, coincidentally the year of Ireland's historic Easter Rising. Out of respect for neighborhood history and the existing streetscape, the original Cybert Tire brick facade will be transformed and incorporated into the facade of the New Irish Arts Center. The new building rising above will adjoin to our existing tenement – the historic Irish Arts Center – in an architectural manifestation of the old and the new, contributing to the city's urban fabric, communicating an open and inviting connection to the community, announcing a global cultural home for contemporary Ireland and Irish America.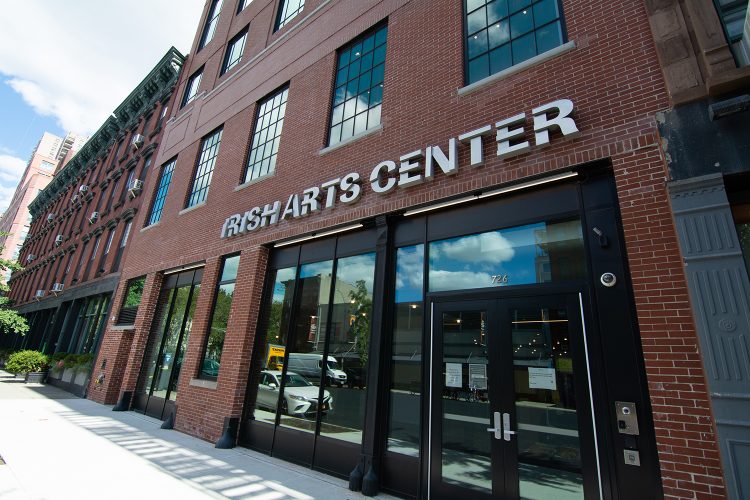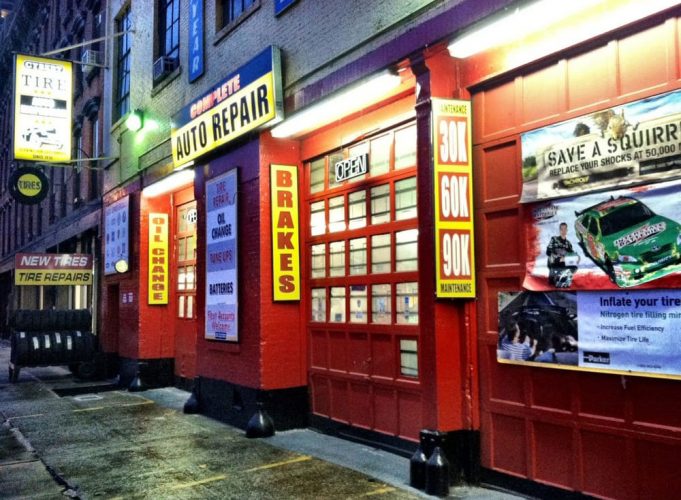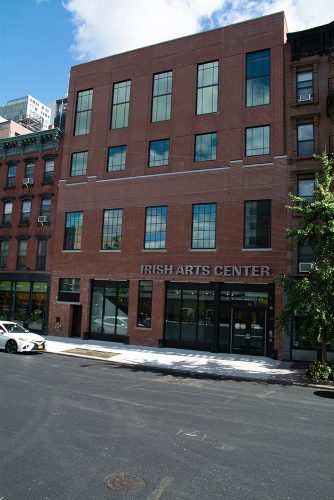 The centerpiece of the new building is a state-of-the-art flexible theatre with a telescopic seating system, wire tension grid, plywood walls with unistrut, and masonite floors. The space is intended to serve as a space for theatre, dance, music, visual arts, interdisciplinary work, residencies, and special events.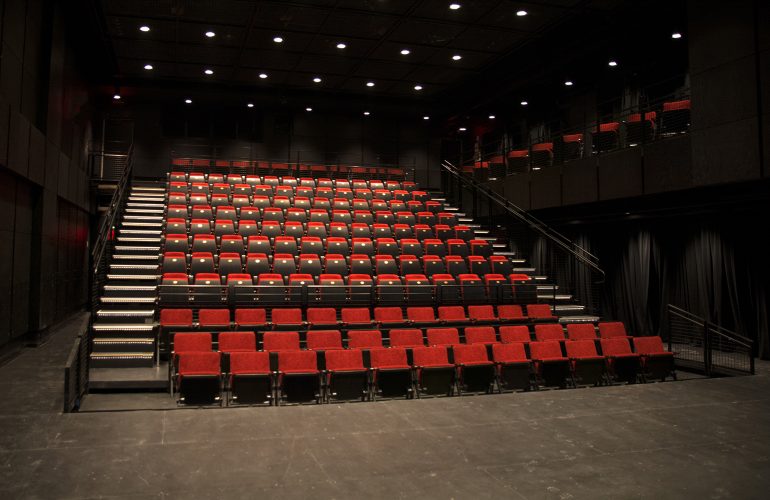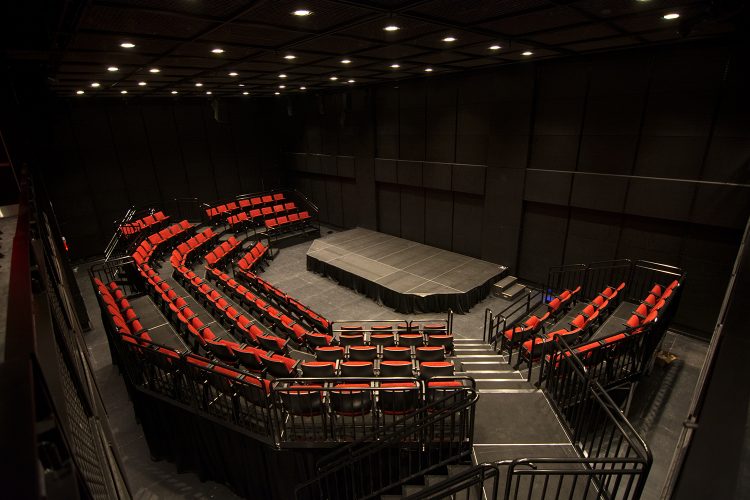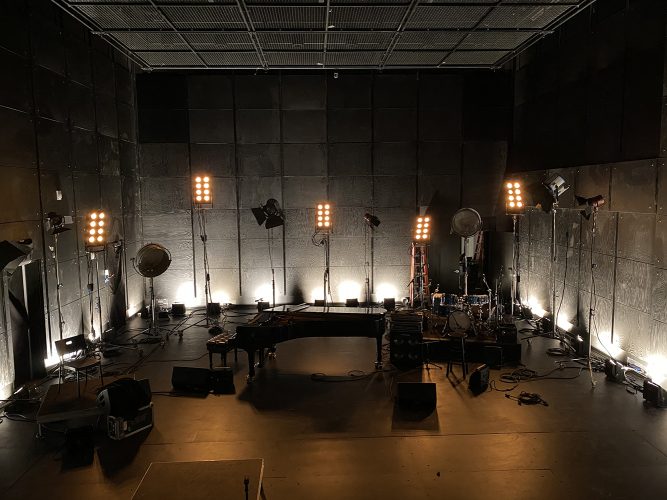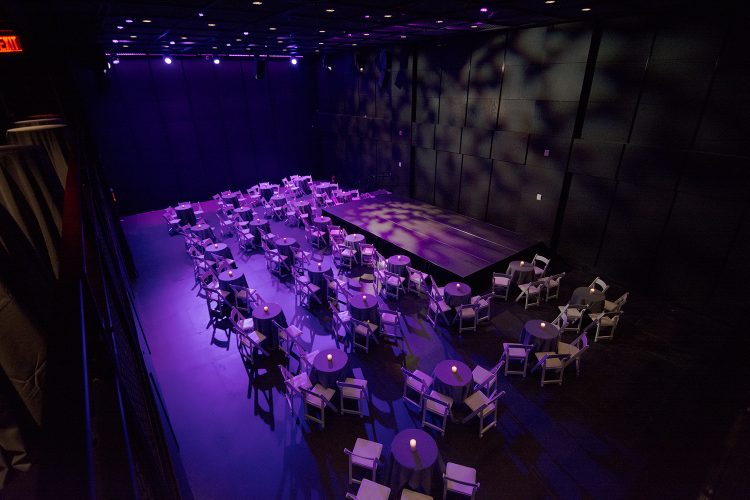 Our ground floor welcomes you to come early and stay late. Simple and elegant food and beverage service by Ardesia, our neighborhood partner, and contemporary Irish craft furniture by Orior, provide a wonderful setting for Irish hospitality. Our south gallery wall will present rotating exhibitions as part of our expanding visual arts program.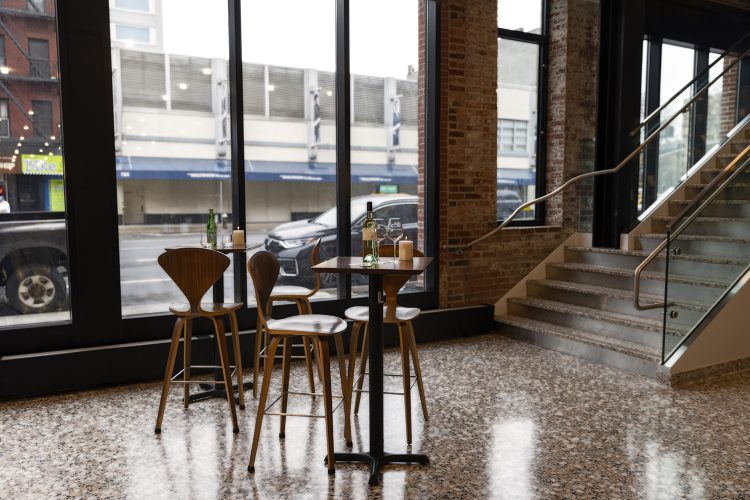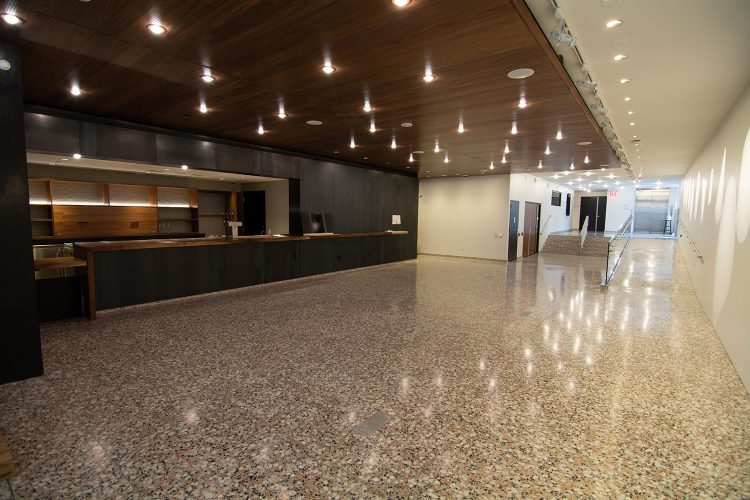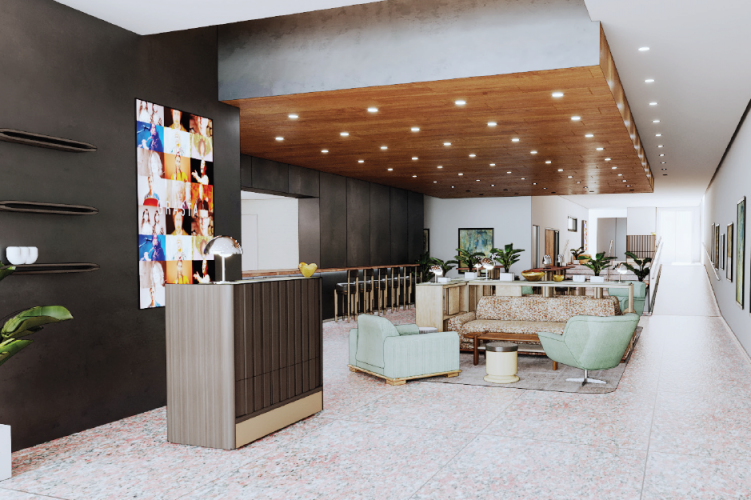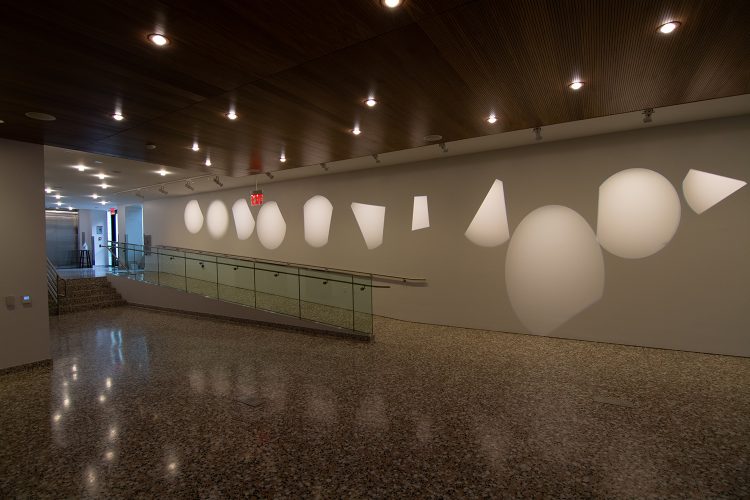 At the theatre entrance level and above, a generous atrium space, bordered by the historic original brick façade from Cybert Tire (built in 1916) and a dynamic load-bearing ceiling for hanging visual art, provides the perfect setting for audiences and artists to experience the wonderful blend of "the old and the new" that is so essential to the identity of our new home.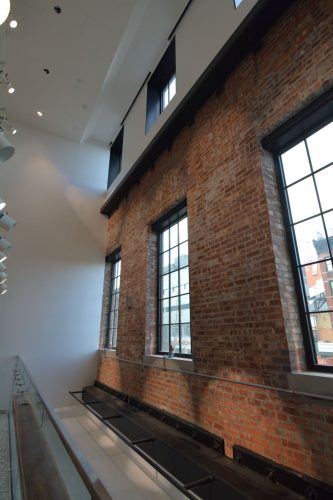 Studio Classroom
Naming Opportunity $1,000,000
With a resilient floor, full-size mirror, PA system, and drop-down screen and projector, our ground floor studio will be a wonderful setting for music and dance classes, rehearsals, residencies, community meetings, and small gatherings.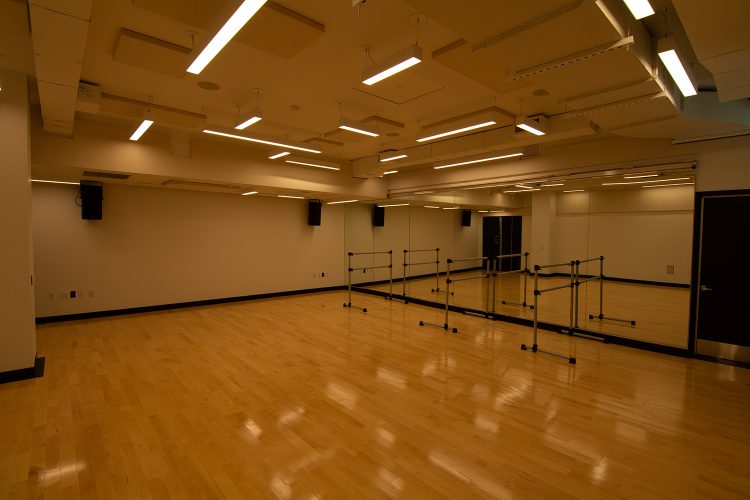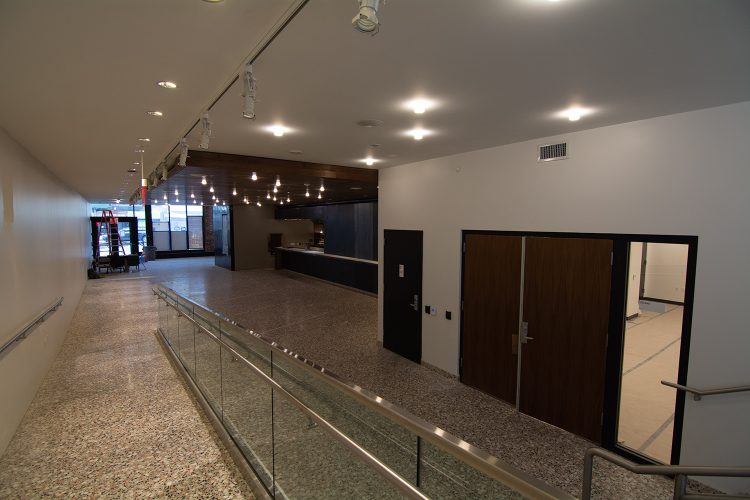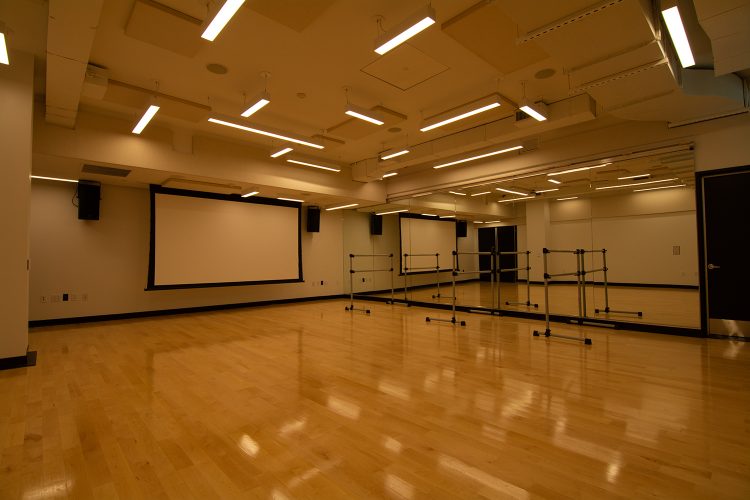 Library Classroom
Naming Opportunity $1,000,000
Our top floor library is an intimate, warmly appointed space for classes, meetings, and special events. It offers generous city views (with a glimpse of the Hudson!) through three large, floor-to-ceiling windows on the west wall. With a small kitchenette and adjacent private bathrooms, the library will also be used as a lounge for our Claddagh Circle supporters.