Education Fund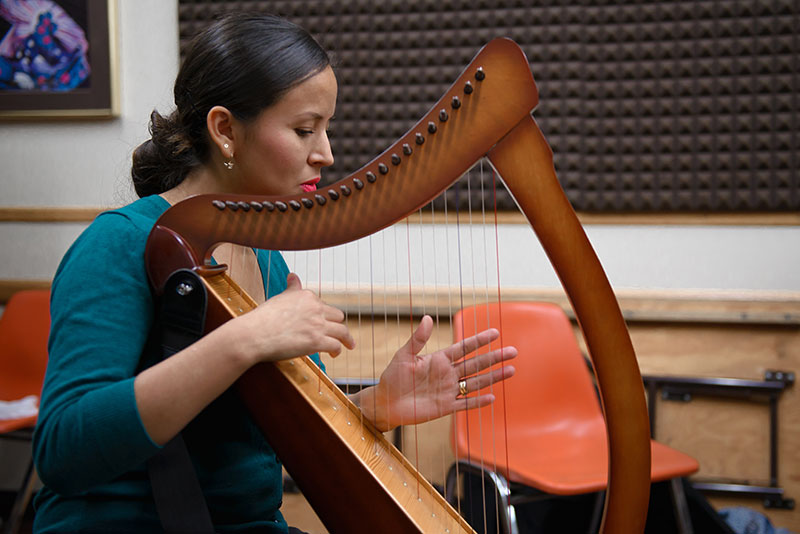 "For me, Irish Traditional Music is our soul music. It's one of the ways we express our Irishness and experience Irish culture. I've learned to play four instruments at IAC, fiddle being the main one. I've made lifelong friends there along the way." 
— Jim Tynan
Here at Irish Arts Center we believe that Irish culture and education should be accessible to all, and we take great joy in sharing Irish culture with Americans of all backgrounds. 
Each year we welcome thousands of adults and children to our annual Open Day jam packed with workshops, performances, activities, and classes for students of all ages. To celebrate St. Patrick's Day we give away 10,000 free books in all five boroughs as part of Book Day.
All this in addition to more than forty classes per week in Irish language, music, dance, plus masterclasses led by visiting artists, at very competitive prices. We also offer free programs in Irish music, dance and storytelling for seniors.  
To learn more about supporting our education programs please contact Barry Ó Séanáin at 212-757-3318 x226 or barry@irishartscenter.org.  
"The fiddle classes are a door to a huge, fun, lively and—happy to say—non-judgmental world of great Irish traditional music. Caitlin Warbelow is one of the most talented musicians I've ever met, and she makes everything easy to learn. After a tough week at work, we all really look forward to going to an hour to learn a new reel or jig. If you'd told me two years ago that I'd play at Dempsey's with 30 other musicians, I'd have never believed it. The classes get you quickly to the point where you can pick up a tune and have a lot of fun." 
— Miriam Buhl